HERE AND THERE - SPAIN
April 24,2019
On the road since last Monday, the European DC riders made their first stop to Valencia, this magic city full of unknown street spots. All the guys had a blast, stacking clips and exploring a lot of different type of spots.
‪From Valencia, the team left to Madrid on Saturday morning and first stopped by the famous down town skateshop "Welcome" for a signing session.

Coming straight from Barcelona, Daniel Jenks and Nicholas Dias joined the crew to attend the demo at Hortaleza Parc where many locals were getting impatient to see Tiago Lemos,Will Marshall, Josef Skott, Thaynan Costa and many more destroying the spot.
‪
On the last day of the tour, more than 150 people came to watch the DC team demo and the best tricks contest, and of course enjoy a great time all together..Beers, music, good tricks, as always in Madrid, EPIC VIBES !!
Stay tuned, video is coming soon...
Madars Apse - Ollie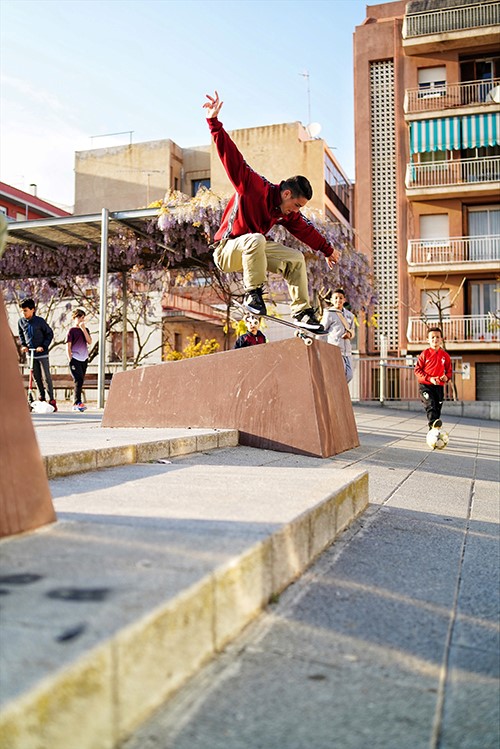 Alejandro Martinez - K-Grind in Alella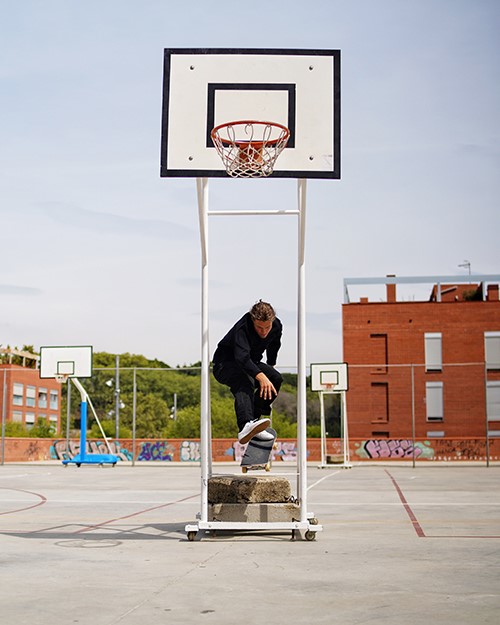 Jaakko Ojanen – Ollie one foot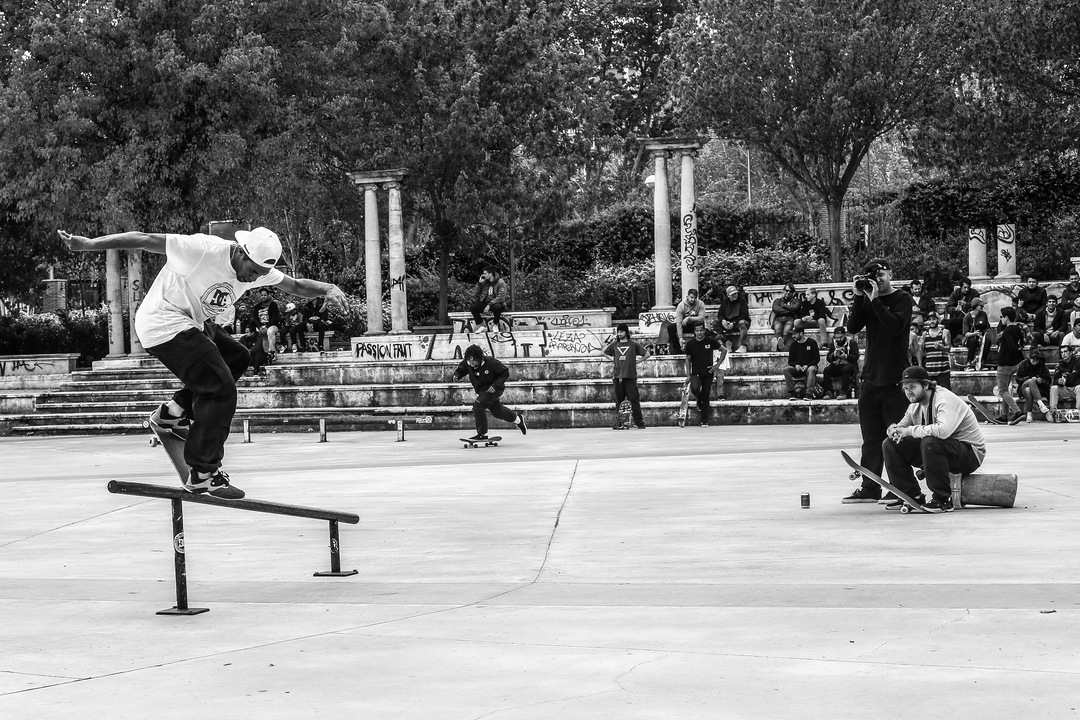 Daniel Jenks - Demo at Hortaleza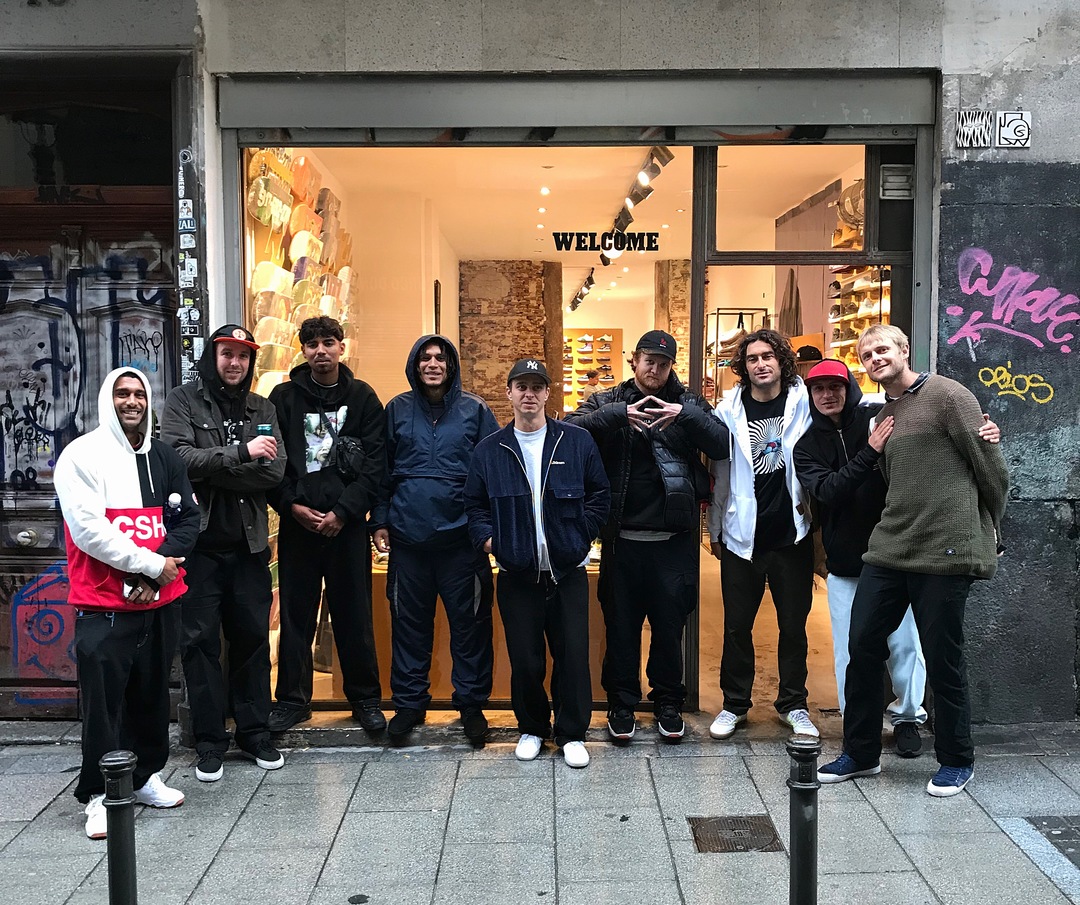 The Crew - Welcome Skateshop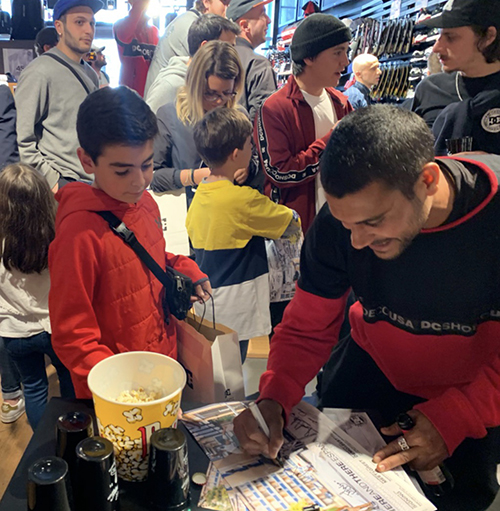 Signing Session with Tiago Lemos - DC Store Barcelona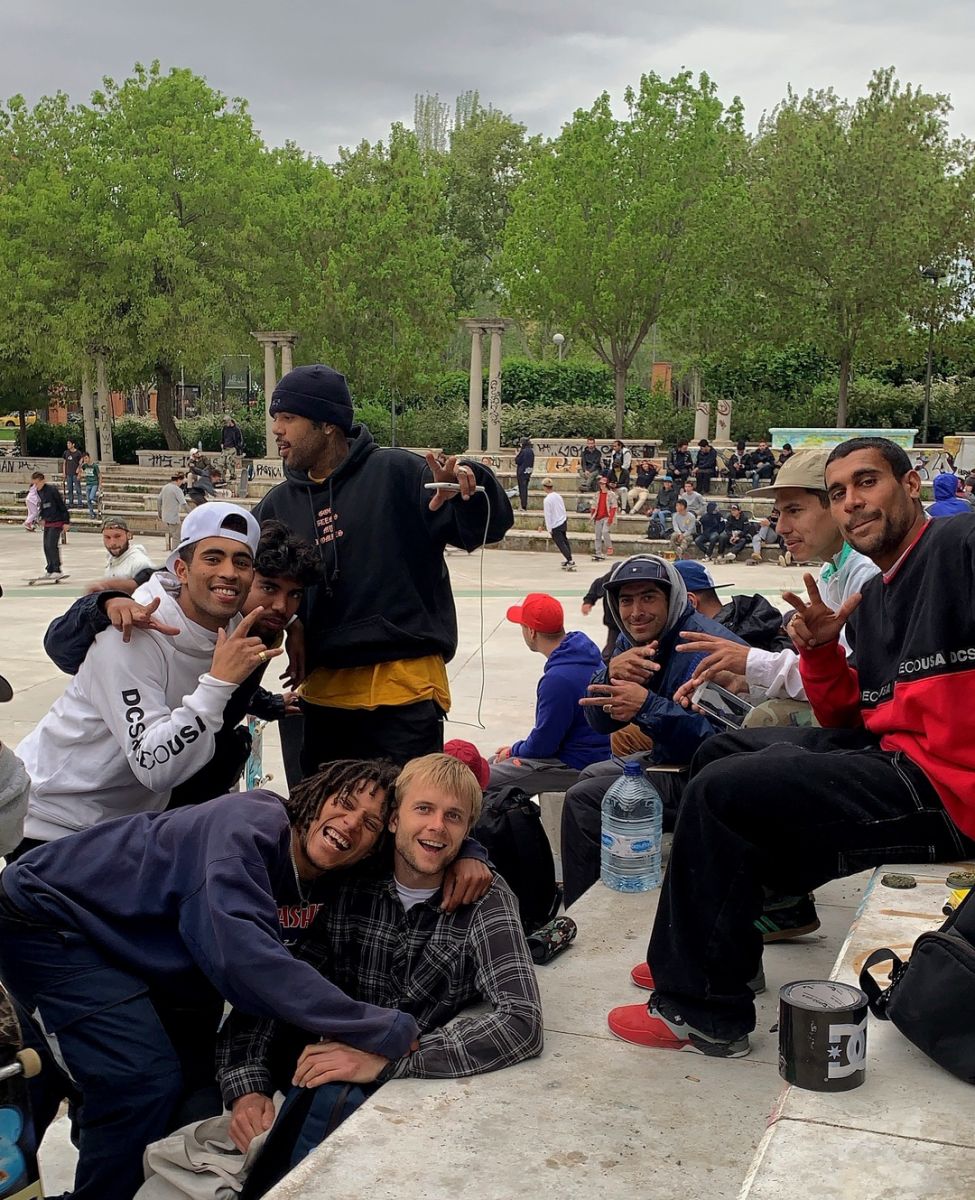 The Crew
CREDITS - MIKE HEIKKILA